Leadership Coaching: The Secrets of Great Leaders
Are you looking to achieve your next level of success & fulfillment and become a better leader? Leadership coaching is a powerful tool that can help you refine your skills, identify areas of growth, and help you show up in a way you've never done before.
With a leadership coach by your side, you will have an experienced professional working with you to help you gain clarity and focus on what you want to achieve. You will have guidance to create an action plan and take the necessary steps to maximize your potential and success while having a maximum impact on your organization.
A leadership coach will be your accountability partner and trusted advisor, providing you with the motivation and support you need to become a high-performance leader. He will help you stay focused and motivated while also giving you the confidence to take risks and make bold decisions. He will also help you manage your time more efficiently, enabling you to stay on top of your game and on track with your goals without sacrificing your personal life.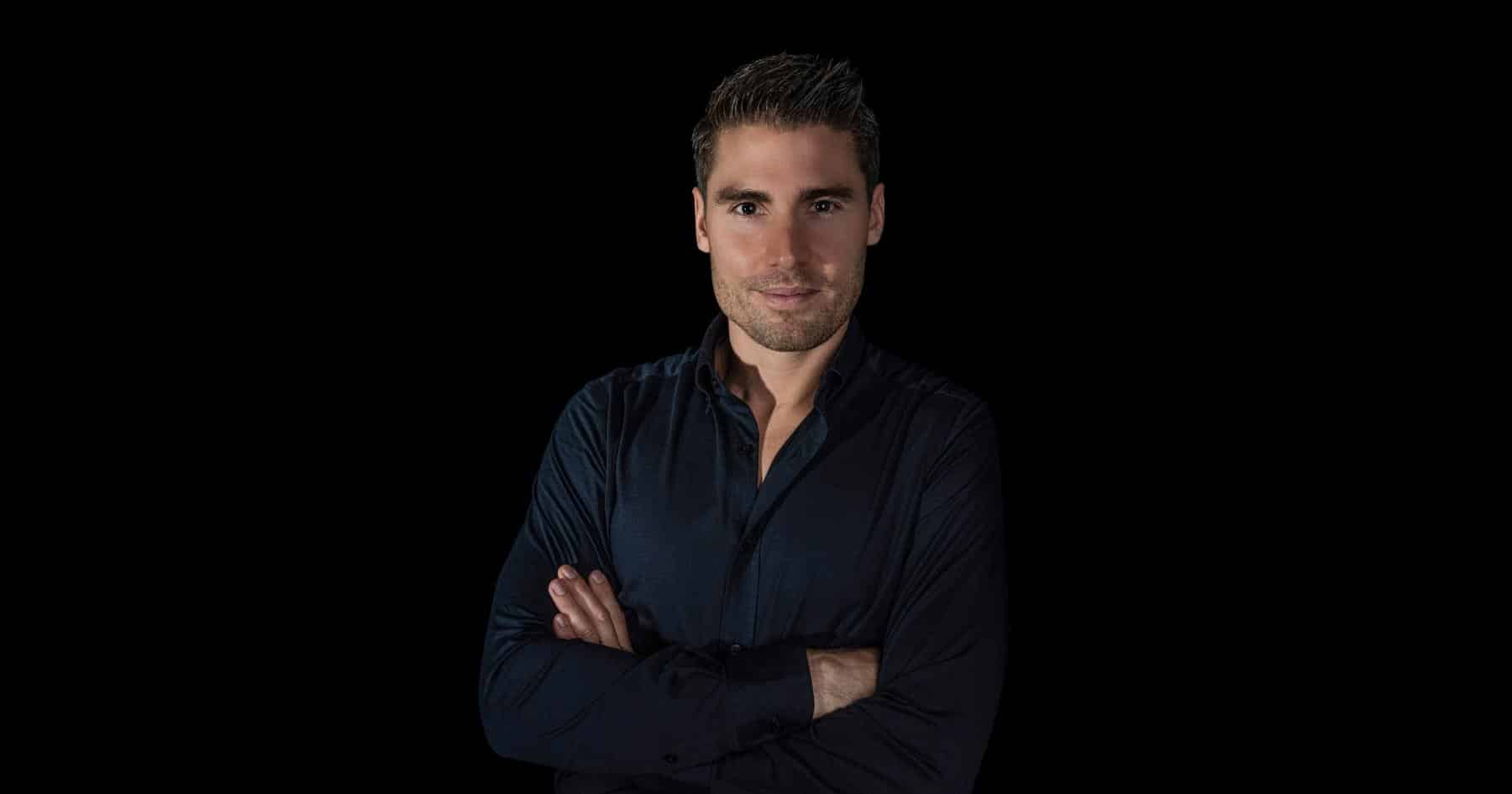 It can be lonely at the top, and it can be exhausting to make decisions, motivate others, and deal with yourself at the same time. Leaders never really receive feedback and support, but they need it too! You might be a high achiever, but you are human; you get distracted, procrastinate, and you sometimes find yourself feeling overwhelmed or compromising on your health and relationships. But you don't tell anyone because you are the leader.
Being a leader is the ultimate selfless position. When you step into leadership, suddenly, it is NOT about you anymore. The first day I took command of my platoon in the commando-paratrooper, I learned that to be a great leader; I had to focus on the mission and those who accomplished it. "Me" was not part of the equation. To be fully present and powerfully serve others, I first had to have my life and my thinking in order. 
I believe that every leader should constantly work on reaching higher levels of self-mastery so they can show up as their best and don't fall into the trap of making their leadership about them.
Your business is a reflection of who you are.
You cheat on your partner at home, but you expect trust at work?
You are overweight and sick, but you want productivity and performance?
Your environment is a mess, but you want discipline?
You are unhappy, but you want an uplifting organizational culture?
If you want more of your team and your business, you have to start with yourself.
High-performance leaders learn to master their mind, emotions, and time. They role model the way to get the best out of every team member and show up in the world as their best self consistently.
If you want more, you have to be more.
To reach that level, you need someone who can help you see reality as it is. Someone who truly listens and dares to confront you with your excuses to help you gain clarity and move forward. I'm not going to sugarcoat it – coaching can be hard work, but I promise it will be worth it in the end.
Choose to become a high performance leader
Why wait to see high turnover and low engagement in your business to make a change?
Leadership coaching can make the difference between being good and being great.
NOW is the best time to change because you have a little bit less time every second. You are the creator of your reality, and you can decide to make NOW a time of renewal and growth.  Not only for yourself but for the people you lead. You have the opportunity to make positive changes in your life and the life of others and set everybody up for success in the future.
You have the possibility to take on new challenges and explore different paths that may lead to greater fulfillment and happiness. Change can be difficult and intimidating, but it is incredibly rewarding and empowering.
You don't have to do it alone. You could, but it is slow, difficult, and exhausting. You can instead choose the fast track: getting support by working with a leadership coach.
Having a coach is having a secret tool. Something that will make a difference. Think about this:
The most successful and fulfilled leaders on the planet all have a coach. Do they have a coach because they are successful or because they have a coach, they are successful?
Let me warn you; not all coaches are equal. As more people become aware of the benefits of coaching, the demand for coaches is increasing. Anyone can call themselves a leadership coach and start offering services, which can lead to a market flooded with inexperienced and unqualified practitioners.
As a result, it can be challenging to determine which coaches are legitimately qualified and which are not. The best way to decide if a coach is good for you is to have an honest conversation and determine if their approach is a good fit for your goals and needs.
What kind of leadership coach am I
I am one of the few elite Certified High Performance Coaches™ in the world. I got trained by the High Performance Institute, founded by Brendon Burchard. I serve 9 years in the military. I was a platoon leader in the commando-paratrooper, where I learned what it means to show up as your best and lead men through difficult situations.
I combine what I learned in the military, my experiences worldwide, and the concepts of high performance to help entrepreneurs, CEOs, and executives show up as their best, be bold, play big, and become high-performance leaders.
I am not a shoulder to cry on, but I will listen to you with empathy and love.
I will be your biggest cheerleader, but I will not be more committed than you are to your goals. The more you are,  the more I will be.
I am not your friend; I am a trained professional during the sessions..
I serve from my heart with compassion, but I am not afraid to tell you what you don't want to hear.
You can be great or make excuses. I help you to be great.
I will help you define who you are and how you want to show up, and I will be hard on integrity.
I have the skills to show you that life is not the way you see it but that it is the way you are. I approach each coaching process differently because everyone I work with is different.
You won't experience my way of leadership coaching anywhere else. I use my life experience and learning to serve you best. I'm about personal attention. I am available 24/7 throughout the process. 
I believe in you and your ability to make positive changes in your business and best support the people who work for you. I'm here to support you every step of the way. I will help you uncover your true potential, understand your unique gifts and talents, and challenge you to take action to become a high-performance leader. As a leadership coach, I provide guidance and support as you go through the process of transformation while also holding you accountable and pushing you to reach your next level.
Explore what it would look like to work together.